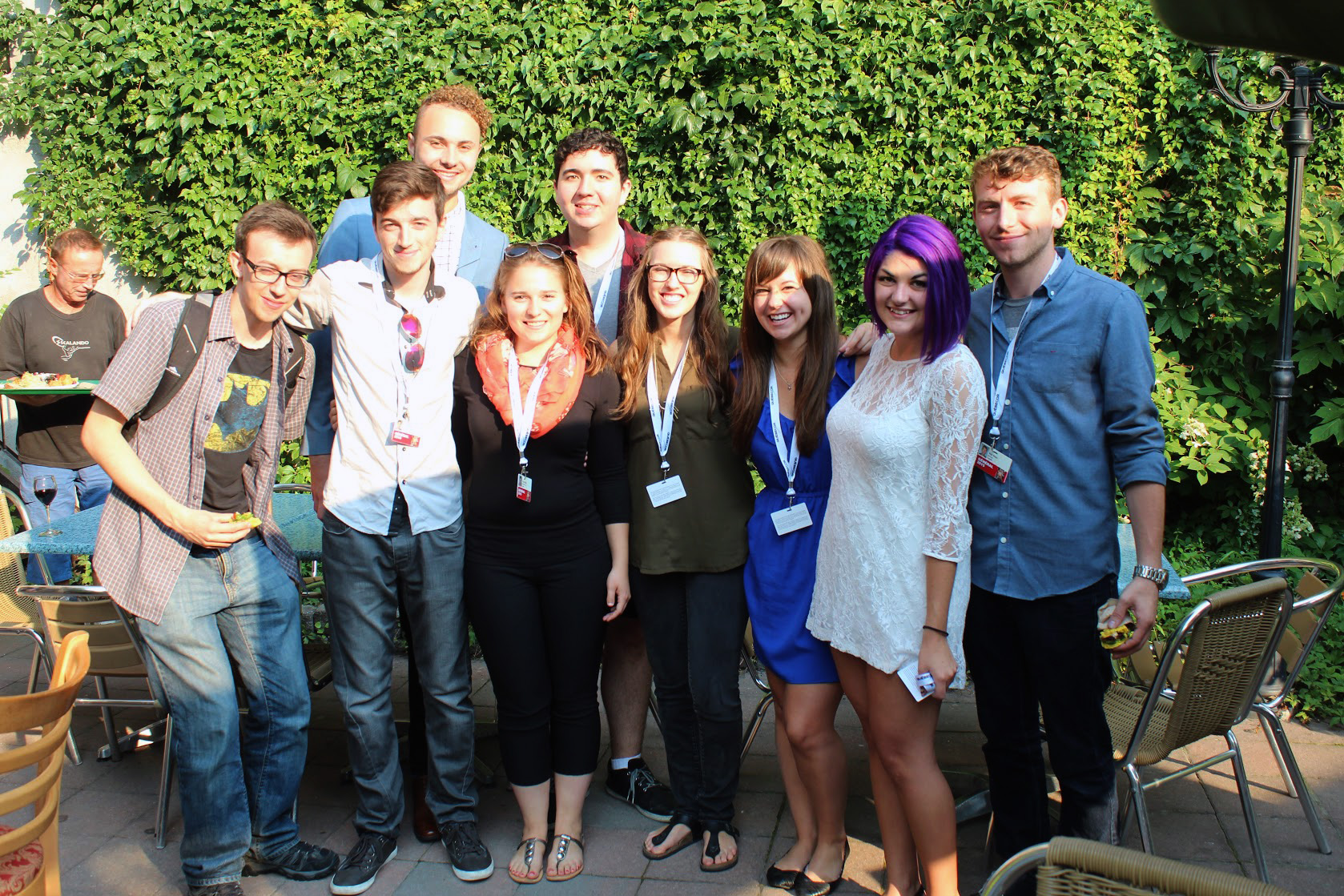 Ribbet Team Members Represent Us at Montreal World Film Festival 2015
This week was filled with short films, complex video editing, and plenty of Montreal smoked meat. Our Ribbet team members Ryan Maggs and Nathan Stuart represented the agency in Montreal, Quebec for this year's World Film Festival. Amongst the National and International films in the 2015 Student Film competition were Bosniak (a Fiction-Drama about people of the 1993 Bosnian war trying to find refuge), and Stealing the Sun (a Fiction-Drama about an addict's daughter in the Northern Mining Community).
Our Video Editor, Nathan Stuart, and our Visual Effects Editor, Ryan Maggs, worked on these student films that were featured in the Festival, and learned a lot from the processes and skills involved. Ryan Maggs stated that it has been a great experience for Nathan and himself. They both enjoyed the buzzing liveliness of the industry, and met many up-and-coming filmmakers and executives.
The festival itself goes until September 7th, and takes place in many different theatres for competitions and films.
Ribbet Inc. is extremely proud to have been represented by such passionate and highly skilled Film Enthusiasts, and wishes nothing but luck and happy viewing for everyone at the 2015 Montreal World Film Festival!